Four ways to support curriculum competencies at home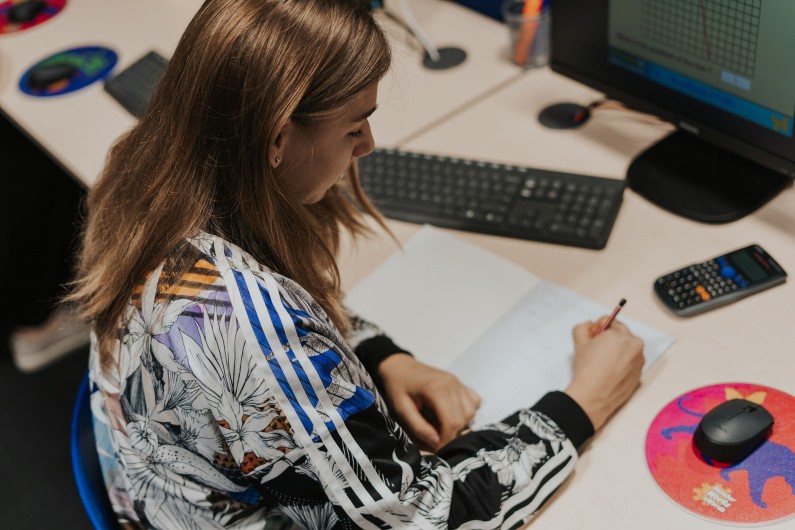 Contemporary school curriculums take into account a broad range of competencies your child needs to develop to thrive and achieve success in life. Old-fashioned rote learning is no longer the basis of education - developing confidence, communication skills, critical thinking and the ability to contribute to society are key competencies for young learners today. Read on for some easy ways to support the development of these competencies at home.
1. Giving new experiences a go
As social beings, learning to participate and contribute to the world we live in is an important aspect of your child's education. Children learn these skills implicitly at school on a daily basis through navigating classroom routines and social interactions, and more explicitly through group activities.
As a parent, you can help strengthen your child's ability to participate by encouraging them to try new activities, such as orienteering, dance classes or taking part in a team sport, or taking on a position of responsibility at school such as road patrol warden or class librarian. Taking on new challenges will help your child to grow as a person as they navigate new social situations, overcome the discomfort of the unknown, and find new strengths and capabilities.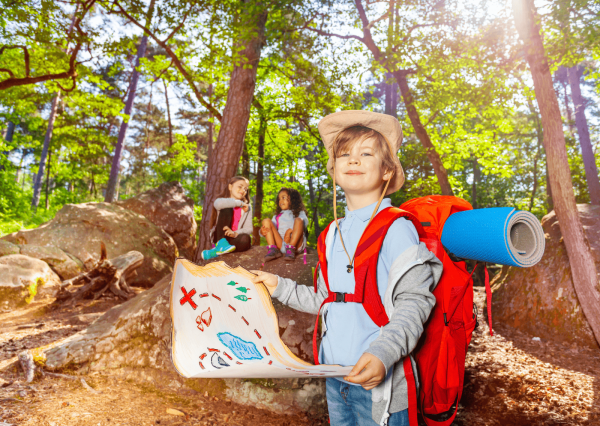 2. Build up their confidence
Having initiative and achieving success comes down to self-confidence. This is why at parent-teacher interview time, your child's teacher will usually give you an evaluation of your child's confidence and ability to self-manage.
At home, you can encourage your child to have confidence in their abilities by acknowledging their strengths through praise, celebrating the effort they put into a task (regardless of the outcome) and treating mistakes as opportunities to learn and grow. Developing confident learners is a core philosophy of NumberWorks'nWords tuition programme, for more on this topic see our blog on 5 ways to cultivate confidence in children.
3. Supporting communication through literacy skills
Strong communication, gained through literacy skills, is an essential life skill. A simple tactic you can try at home that can improve your child's reading skills is to turn on subtitles when your children are watching tv or online videos. A recent body of research has shown that having subtitles on as a default when children are watching media, can double children's chances of being good at reading. Studies show that the subtitles cannot be ignored and automatically induce reading behaviour in the viewer, as well as significantly improving children's reading fluency.
If you know your child is struggling with literacy skills and needs individualised attention, another way you can support them is with after-school tuition. NumberWorks'nWords expert English tuition can give your child the boost they need to get ahead; find out more on our English Literacy page.
4. Developing critical thinking
A major development area for contemporary curriculums is the ability to develop critical thinking skills to make sense of information, ideas and experiences.
To help your child develop more critical thinking skills, try having discussions with your children that enable them to better evaluate the information they are consuming. For example, when viewing advertising, have a discussion about the language the advertiser uses to make you want to buy their products.
Encourage your child to think critically about the source of their information: Is it a commercial, personality-based, or educational-based source? What is a YouTuber or an Influencer's motive for communicating? Does the communication refer to any scientific or educational sources that can verify the information?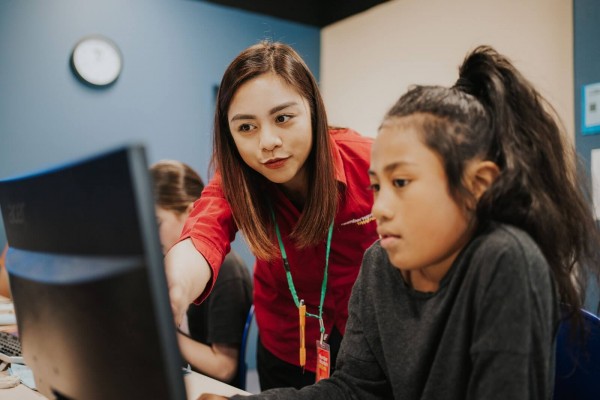 Another really positive thing you can do as a parent to help your child develop critical thinking skills is to ensure your child has some unstructured/device-free time to play! Playing builds neural connections in the brain, which prepare the brain for navigating social interactions and independent thought.

Watch any group of children engaged in a game together, and you will see creativity in action, as they make decisions, negotiate and solve complex problems; which are all essential competencies of critical thinkers.

Posted on 20/03/2023