Meet the Manager: Monalee Mata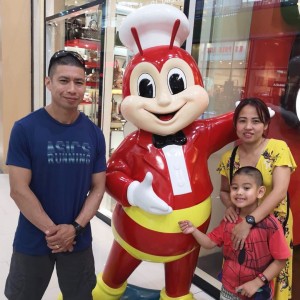 Hi, I am Monalee Mata, the manager at NumberWorks'nWords Balwyn. I have been teaching for the past twenty years and find it most rewarding. Seeing the students grow into independent, resilient learners and being a part of that journey is simply amazing. I am also a mother to a boy with ASD, which is why I am most passionate about finding ways for students to overcome their challenges, to engage them in their learning, support them to reach their goals and empower them to thrive. I also believe that teamwork and a strong partnership with students' families are vital to learning progress.
I look forward to chatting with you or, better yet, seeing you at our Balwyn centre so we can begin our learning journey to success.