5 Daily Activities That Make Reading Fun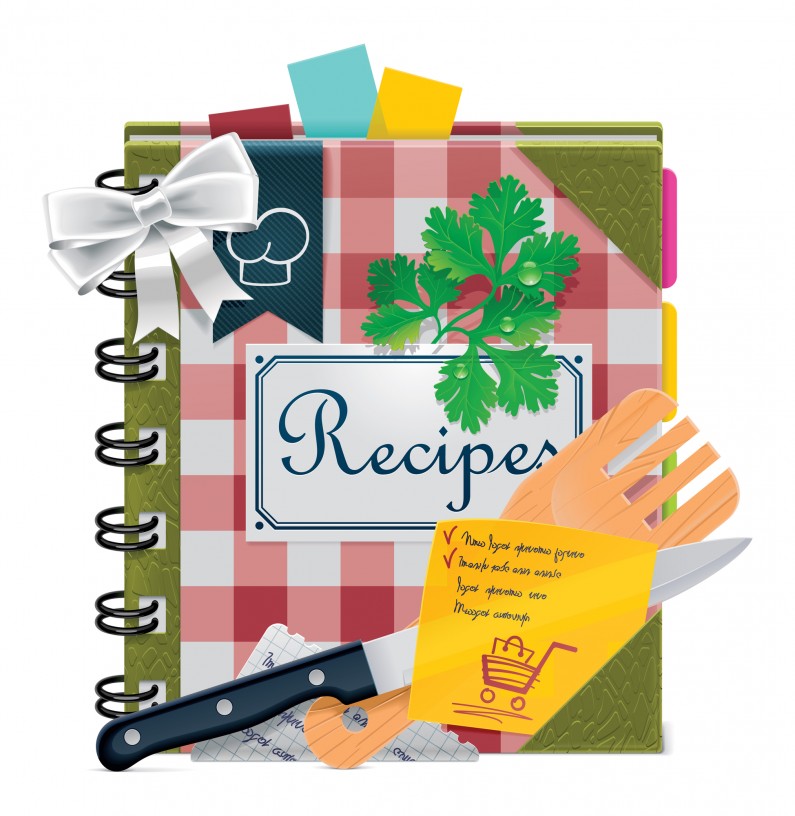 Books can transport us on endless adventures, and there are countless benefits to reading together with your child for as little as 10 minutes a day. But setting some quiet time aside to do just that isn't always so simple. We can often feel as if we are constantly on the go, from one task to the next … whether it be ferrying between sports, tutoring classes or to pick up some groceries. Here are opportunities to educate your child and encourage a love of reading, even when books are not at your fingertips.
1. Street signs
Reading street signs can also offer a lesson in history and story-telling, with some streets named after significant people such as mayors, pioneers and philanthropists. Try asking your children where they think the name originated from, and if they can memorise the name of streets that mark special places such as the street their school is on, the local swimming pool, library … and the order of streets that surround your home.

2. Number plates as acronyms
Car rides can become boring for children pretty quickly … and with that, chaos can ensue! A game that can be played by the whole family is each taking a turn to choose a number plate from a car driving by, and inventing an acronym that it stands for … take "WID" which could represent 'World Invention Day'


3. Recipes and cooking books
Keeping active is a helpful way to hold children's attention while making sure they're burning all those energy reserves at the same time. A family cooking session is not only interactive, but can also be a lesson in researching and planning before fulfilling a task. Try allocating sections of a recipe to members of the family to read out loud before cooking begins … one may like to read the ingredients list and prepare those, before the other takes charge of reading the Method and instructed those steps next.


4. News headlines
At times headlines can be confronting or strewn with conflict, but there are sections of the news bulletin that are family-friendly with informative updates. These may also include infographics that give students practise at dissecting information from statistical data and charts along with news headlines. Programs that are less sensational in nature are a great option.


5. Word finds, crosswords and board games
Word finds are plenty of fun to complete and so are crosswords - particularly when it's you succeed in finding words by reading the Across and Down descriptions that are super effective in growing vocabulary too. Board games like Scrabble also offer a bounty of opportunity to learn new words and their meanings by reviewing the combination of letters you can build these from. And if your family is particularly competitive, the practise of making a case for what constitutes as a word can also build negotiation and debating skills as a bonus!
OTHER IDEAS
Launch a hackathon competition or an app pitch
Hackathons are popular among tech-savvy students. For the digital natives who have grown up with apps at their fingertips, encourage them to solve global warming, sanitation or the current coronavirus pandemic with a socially-conscious app. The idea may be that good that it is then entered into a national competition with prize money for the winners!

Want to find out whether your child needs maths or English tuition? Book a free assessment and introductory lesson with NumberWorks'nWords.



Posted on 17/04/2020